Website Content Development
In today's highly competitive digital landscape, every business needs a professional website. In fact, it's difficult to think of any other marketing investment that is more important than your business's website. So, if you don't have a multi-functional site working for you 24/7, you're losing out on business—a lot of business. When was the last time you updated your business website? Are you operating exclusively from a Facebook business page? Is the most informative feature of your website your contact information? If you're operating with an outdated website or no professional business website at all, you can rely on Digital Horsepower  to remedy the situation—and here's why you should: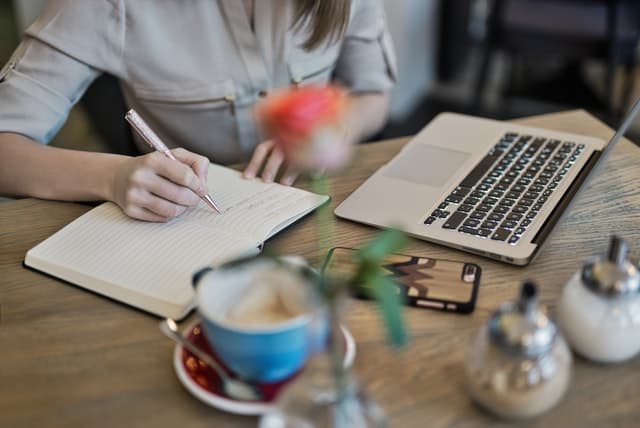 Our Content Development Services
Digital Horsepower can provide you with a complete spectrum of content development services. When you rely on us for content, we typically rely on a process and solutions that involve the following:
Current Content Evaluation: Our content developers have years of experience writing content for attorneys who practice many types of law including:
If your law firm has an existing website, we take care to examine its current content. While doing so, we'll elicit input from you—are all services listed and listed correctly? Is the content written professionally? Is the content direct and helpful for potential clients? Often, we encounter websites that were designed years ago and may contain outdated or inaccurate information. We'll determine what changes need to be made and discuss them with you or your team.
Content is all the writing on your website as well as the imagery and videos. Imagery is important because it helps to convey who you are—what type of attorney you are. Here's an example —an attorney features an image of a car accident on their homepage. As a client, what type of law do you expect they practice? Probably personal injury, right? Your clients can glean a lot—and they do—from a single image.
Contrast with a divorce attorney that features a carousel of imagery on their home page filled with images of random individuals who seemingly have nothing to do with the law firm. Here, the imagery is conveying a more confusing and misleading message. It may not be clear what type of law they practice just from these images. We understand how imagery can work for or against you. What do you want to convey and showcase about your law firm? Your answer will drive our choices when it comes to image/video placement.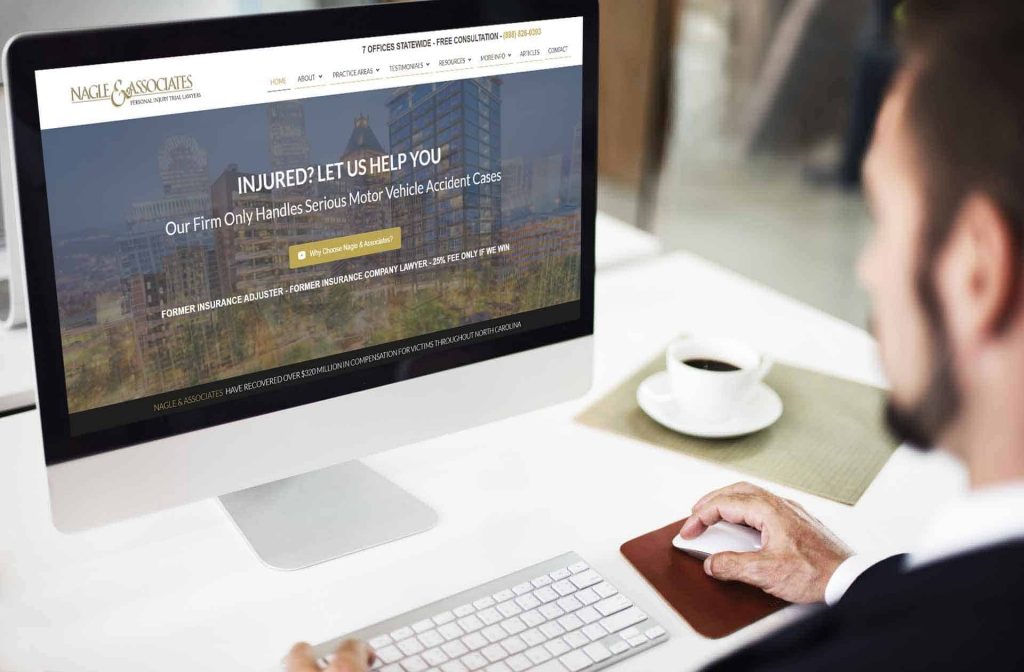 Benefits of Working with Digital Horsepower
As mentioned, FPL serves a niche group of clients. We work with professional service providers based all over the country. Our content specialists have years of experience writing content for businesses like yours—website content, blogs, articles, e-books, white papers, ads, etc…They have the skills to write dynamic content that informs about and promotes your business services. Our writers are content specialists, degreed, and committed to creating content that reflects each clients' expertise.
When you work with our content specialists, you have the opportunity to change, inform, and discuss the content—it's yours! We work to get the text and imagery to a place that truly exceeds your expectations.
Great Content Underscores Your Authority
Did you know that Google has algorithms that can determine whether websites are authorities in their field? Content plays a key role in 'convincing' Google that you are an expert in your field. But it's not just about Google. Poorly written content is unprofessional. We cringe when we see it because we know what happens: clients click out. They bounce. They choose another law firm. Don't risk your reputation with poor website content. If it's filled with errors, written below or above your target audience's reading level (it should be at 4th-grade level and it shouldn't be too professorial either), or confusing, it sends a signal to your clients: you're not professional.
We won't allow that to happen as we develop your website content. Your content will convey who you are and what you do directly. We examine it, test it, and then turn it over to you for your approval. We know that compelling content gets results, and we can't wait to prove it to you.
Contact us and let our writers and marketing professionals develop high-quality content for your website. We know how to create content that works and that ultimately boosts your ROI.