Is directly marketing a commercial message to a group of people using email. In its broadest sense, every email sent to a potential or current customer could be considered email marketing. It usually involves using email to send ads, request business, or solicit sales or donations, and is meant to build loyalty, trust, or brand awareness.
Track Campaigns. Monitor Reports.
Tracking your email marketing campaign performance is easier with EasyWeb email marketing software. You can easily gain insight into how many recipients opened your email, how many emails bounced, unsubscribe rates and click through stats. EasyWeb offers a variety of ways to analyze and interpret your campaign performance with charts and data to help you impove your campaigns.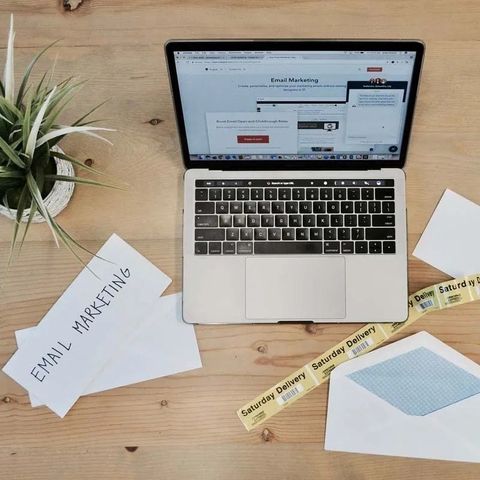 Create An Email Newsletter​
Design engaging email marketing campaigns with simple drag-and-drop tools. Your design is guaranteed to look amazing in every inbox, on every device. We provide you with an unprecedented level of comfort and ease when creating and sending email campaigns.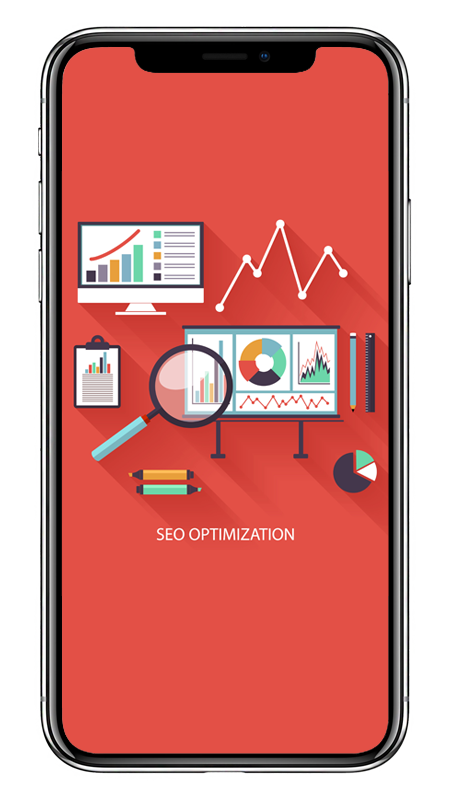 Before beginning a search engine optimization (SEO) project, it is important to understand the process involved in an effective SEO campaign. Digital Horsepower caters to clients who require an intensive, full-service approach to search engine marketing.
Create Newsletter
Design engaging email marketing campaigns with simple drag-and-drop tools. Fast and simple!
Deliverability Tests
Digital Horsepower allows you to perform a deliverability test to major email service providers with a single click.
A/B Split Test
Send two slightly different emails, see which performs better and send the better version to the rest of subscribers.
Send Your Campaign
Schedule your campaign, or send it immediately. Check delivery in our reports and stats immediately.
Track Campaigns
Track everything: opens, clicks, unsubscribe, spam complaints, bounces, link activity and much more.