Digital Horsepower Is A Full-Service Digital Marketing Agency That Focuses Exclusively On Helping Attorneys Execute Their Online Marketing Strategies.
If You Have A Law Firm, Are Looking To Grow Your Business, And Need To Align With The Right Partner To Help You Dial-In And Execute The Best Online Marketing Strategy, You Have Found The Right Team!
At Digital Horsepower, we really have only one primary focus: To help law firms perfect their online marketing programs.
When we create an online marketing strategy for a client, we develop a comprehensive strategy that allows us to leave no stone unturned. It typically includes a new website (or at least new, well written, optimized website content), new landing pages designed to convert website visitors into leads at a high level and additional assets like paid search campaigns, and even social media advertising campaigns.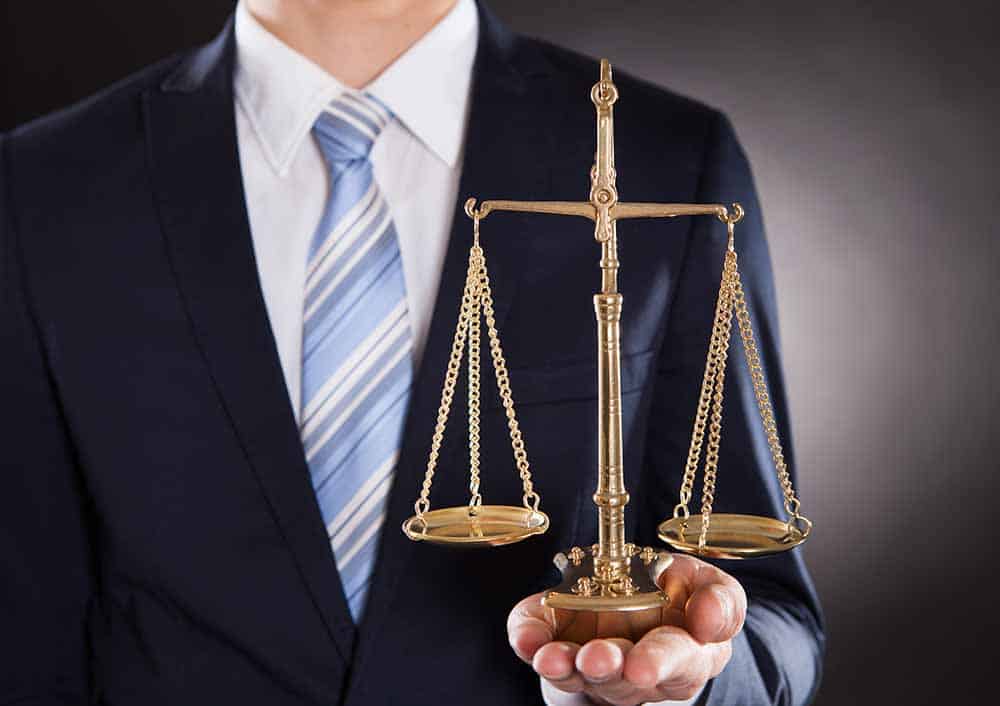 We don't stop there! We also claim and optimize all of your local directory listings such as Google My Business, Yelp, YP.com, and about 50 more. This is a very important part of your strategy because having all of your firm's information consistent across these listings is a strong local Search Engine Optimization (SEO) factor as well.
One of the best benefits of online marketing is how trackable every single event is. We are able to tell if people were on your website and can see what pages they read, what site they came from and more. Not only is this great to determine where our wins for you are coming from, but also for us to be able to continue to optimize your website and every part of the campaign that we are managing for you. This data is invaluable!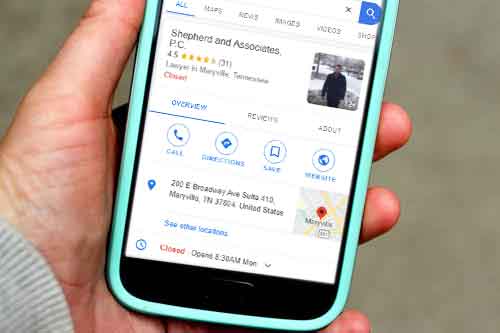 Here Is What You Will Learn On Our Website
There is a tremendous amount of content and resources on our website for you to absorb. However, the most important thing that you can take away here is that with a well-executed, comprehensive online marketing program, you absolutely can increase the number of opportunities that you generate with your website. Furthermore, you can track every single one of these wins with pinpoint accuracy.
Simply asking each client "How did you hear about us?" is not the right way to track where your new calls and clients are coming from. Many times the results are incorrect. We have found that there are major discrepancies in accuracy and almost half of the results are wrong.
The other thing that you should learn here is that you need to do whatever you can to increase your visibility on Google (and other search engines like Bing, Yahoo, etc…). This is especially true for optimizing your website and other online assets to work well when people are searching for the services that you offer using very specific search terms.
Look at Google as a piece of virtual real estate. There are only so many places on the Search Engine Results Page (SERP) that you can appear. As of now, there are Four (4) ad positions at the top, followed by the 3-Pack (Google Maps) and sometimes there is also an ad in there. Then you have the first Ten (10) organic results, followed by 3 more ads. The fact is that you need your business to show up at least once, preferably twice or more on the page, to really capture the website visits and ultimately the leads that you need to grow your business.
The problem is that most attorneys aren't really optimizing their efforts into doing this effectively. Though, it is crucial to do so since online marketing is the most powerful advertising medium that there is for a law firm in 2020.
All too often we see attorneys prioritize other marketing strategies that aren't typically as effective as online marketing is. The Yellow Pages are dead. Telemarketing doesn't work anymore. Postcard marketing can work okay, but it is very expensive. Everybody still searches online for attorney reviews so why not just optimize that from the beginning and make it simple?
Why Choose Digital Horsepower?
Here is our value proposition to you: At Digital Horsepower, we are 100% focused on helping law firms nail their online marketing — we literally wrote the book on it! Not only will you benefit from the tremendous expertise and experience that we have marketing law firms online, but we also zero in on what works and continue to drill down on these opportunities.
We also don't work with any firms that are competitive to you in your same service areas. Think of us as your secret weapon. No one else in your market will have access to the same "secret sauce" that we provide you nor the dedication and skill-set of our team.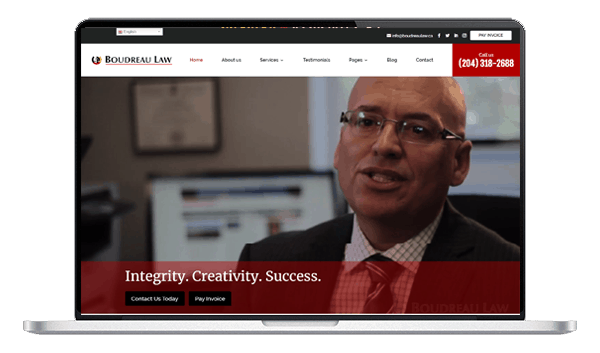 At the end of the day, our interests are directly aligned with yours. The more phone calls and requests for service that we can help you generate from your online marketing, the more you will grow your business. And the more results you see, the longer you will want to keep our team executing your strategy at a high level. That my friend is a win-win!
Feel free to reach out to us to start a conversation! We will take a deep dive into your website and your local competition to see where you stack up. We will then develop and recommend a strategy for you to dominate your local market online. No charge.
If you would like us to help you execute that strategy, then we'd love to have that conversation with you.